LEAD CRITERIA FOR LIVE TELEPHONE TRANSFER LEADS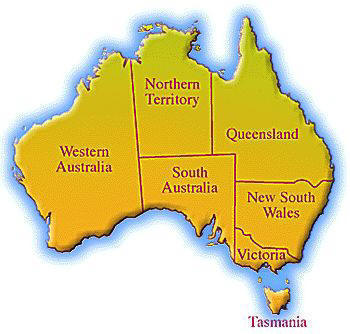 All live telephone transfer leads include complete details such as name, address, contact numbers, purpose of loan, credit rating, loan amount, home value, outstanding loan amount and employment status etc.
They are double verified by telephone, ensuring that they are of the highest quality.
Hot transfer leads are forwarded to clients, as live telephone transfers.
INTERNET MORTGAGE LEADS
Australian internet mortgage leads are generated through our own network of finance web sites.
These are delivered in real-time through our automated lead delivery system, within a few seconds of a consumer completing an application.
Each time a lead is generated, an email is sent automatically to clients, alerting them to login and pick up their lead.